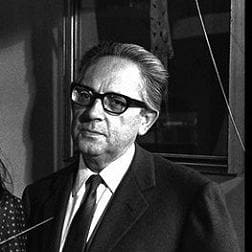 "I happened to meet Marco Celli Stein on the occasion of an event particularly dear to me, that was the creation of a Chamber Orchestra which bears my name. As artistic director Marco Celli Stein acted with the utmost reliability. As flautist I appreciated his technical virtuosity besides his phrasing and interpretation."
---
Goffredo Petrassi
Among the greatest Italian composers of the XX century, he has been Superintendent of "La Fenice" Theatre in Venice, Artistic Director of Accademia Filarmonica Romana in Rome, President of the International Society of Contemporary Music, teacher of composition classes at the National Academy "Santa Cecilia" in Rome.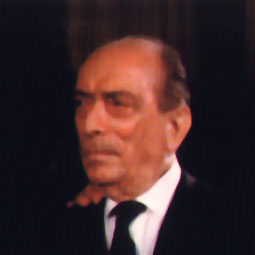 "I could listen to the Fourth Symphony by Robert Schumann performed by great conductors and as far as the introduction is concerned I don't remember I ever heard the intuitive meaning of the phrasing in the interpretation of Marco Celli Stein."
---
Francesco Siciliani
Artistic director: Milan – Teatro alla Scala, Florence – Maggio Musicale Fiorentino and Teatro Comunale, Naples – Teatro San Carlo.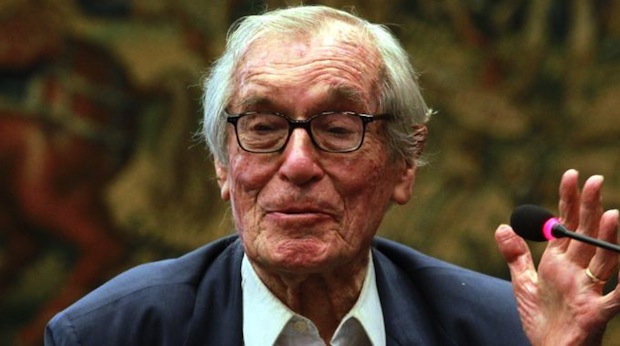 "This evening performance has been for me a revelation and seeing Celli Stein conducting I could observe a gesture that was totally musical: without beating scholastically the time, but letting it flow in a natural way together with the phrasing. Besides, he succeeds in having performed the right accents avoiding the performance of the wrong ones: he reminds me of Prêtre."
---
Roman Vlad
Composer, pianist and musical critic, Artistic Director of Accademia Filarmonica Romana in Rome, Director of Maggio Musicale Fiorentino, Artistic Director of Teatro Comunale in Florence, Artistic Director of R.A.I. Radio and Television Orchestra in Turin, Superintendent at the Opera Theatre in Rome.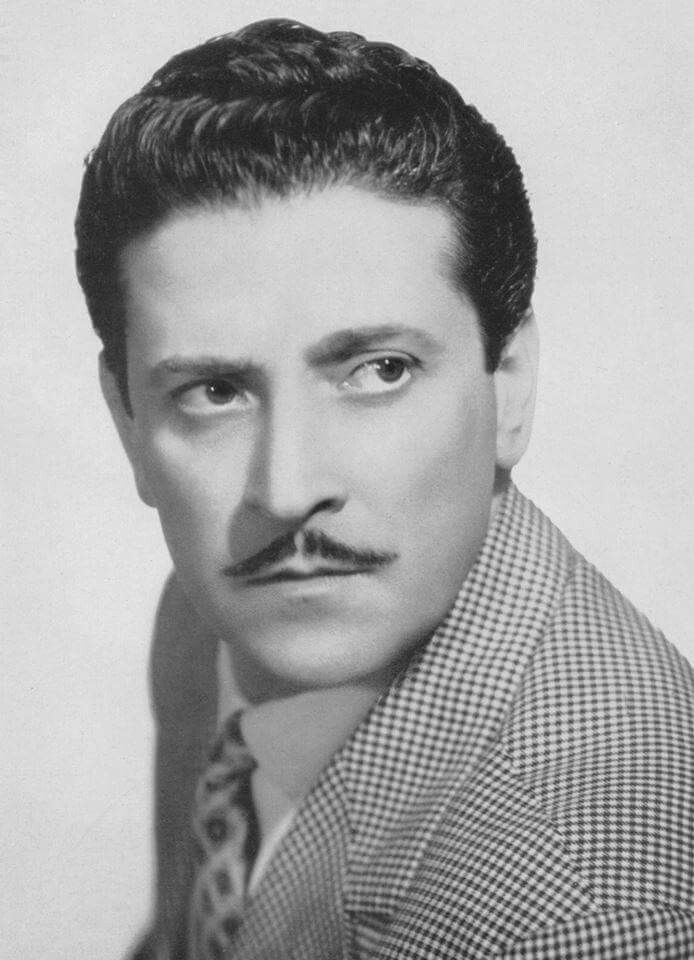 "His flute is like an angelical voice".
---
Gino Sinimberghi
One of the most important tenors of the XX century, he has been an extraordinary singing-master.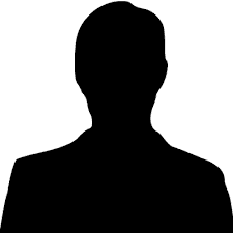 "I consider Marco Celli Stein one of my best pupils, so full of ideas that sometimes I had to keep him under control".
---
Adolfo Longo
He was first flute in the most important Italian orchestras, conducted by the greatest conductors of the XX century: VICTOR DE SABATA, BRUNO WALTER, ANTONIO GUARNIERI, FRANCO FERRARA, OTTO KLEMPERER, SERGIU CELIBIDACHE and others. He taught at the Conservatories "Benedetto Marcello" in Venice and "Santa Cecilia" in Rome.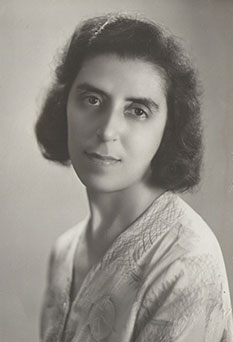 "Marco Celli Stein has been attending my classes for many years, showing an outstanding bent for music and piano, I advised him to extend his studies also to conducting, he followed my advice, and now he has started successfully to conduct".
---
Vera Gobbi Belcredi
Pianist, pupil of Alfredo Casella, was for many years teacher of the principal piano at the Conservatory "Santa Cecilia" in Rome.